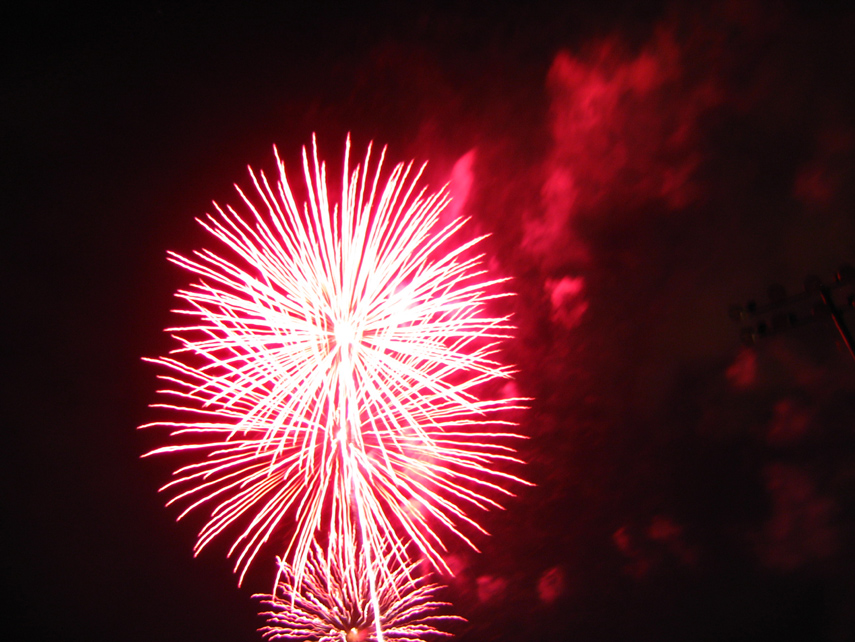 Okay, so I've been mentioning the whole school thing and relaxing, right? Well, here's one more post about it, I promise!


So, when I started school... all 12 years I was nervous, just as nervous as the year before. I would not want my girlies to be as nervous as I was. When I took Vetty to school the first day, she was so excited to see her friends again. The teacher.. IDK, didn't look as excited or enthusiastic as the kids. Now I'm not at all afraid that Vetty isn't ready. She's totally ready. Read all summer, almost every day. We did math, science (tried planting some plants, TRIED), and she loved reading about bible stories. Anywho... hubby and I were talking about what our parents did or didn't try to do to ease the transition from summer to the start of the new school year. Hubby's dad would take him to eat breakfast at Denny's on the first day of school and mine would make us breakfast at home! We just stopped at the local taco stand to pick up breakfast tacos and waited in traffic! lol. I remember that as soon as school started I couldn't wait till the next vacation time. So, we thought that we'd bumb that up and do a family activity every or every other weekend. This weekend we plan on going over to see the fireworks over the bay. We will be taking our own picnic and then watch a movie off of the lighthouse... how cool, no?
We told our daughter that it would be her reward for having a successful first week, as long as she did her chores and ate all her lunch, got to take her word on that one.
If your in our area (RGV) here's some info on the Fireworks display:
Every Friday night is the Fourth of July on the Island. At 9:15 sharp, a silent barge in the center of the Bay releases it's payload into the summer sky. With the firework light reflecting off the water, it's a breathtaking display that will kick off your weekend the right way.

May 23, 2009 Memorial Day Weekend
July 4, 2009 Fourth of July
Sept 5, 2009 Labor Day Weekend
...and Every Friday Night May 22 through Labor Day
Also Also New Year's Eve!